Concierge
Let us be your personal concierge.
Tell us what you need, and we'll do the work for you (free!) to find your perfect daycare.
Go to Concierge
Your Search Criteria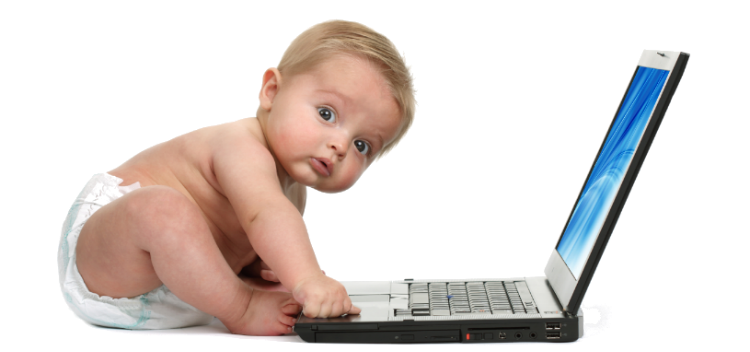 Oops! We don't have any providers that match the criteria you specified. Please change your criteria or check back in with us later. We are adding new child care centers and pre-schools every day.